Rule of law - what does that mean for you and your daily life?!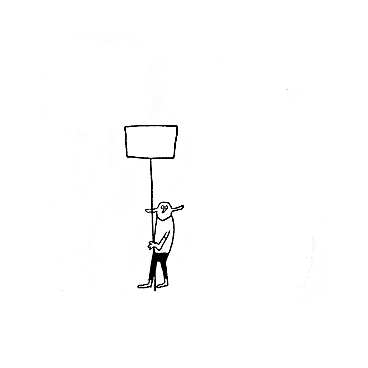 JUNGES FORUM RECHT is a project that we are launching together with young people: Together we want to develop a small exhibition that will be visible to everyone in the Foundation's rooms in Karlsruhe. 
Based on your ideas, we will jointly set up a digital or analogue exhibition to creatively address the question: What does it mean to you to live with the rule of law? 
What are the challenges of a democracy?
Is the rule of law always just?
Do fundamental rights apply equally to everyone?
Where do you encounter law in your daily life?
Do you rely on the state? And: Does the state rely on you?
Share your thoughts, wishes, or questions with us!
Together with you we will think about ways to realise your ideas.
For example, you can …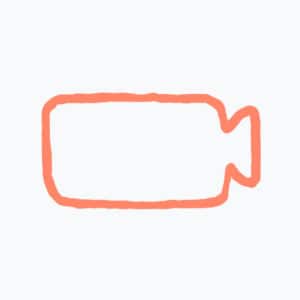 produce a short film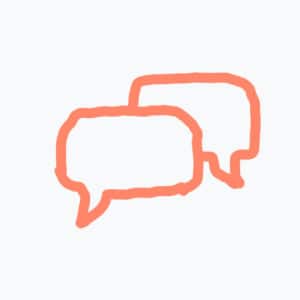 conduct interviews or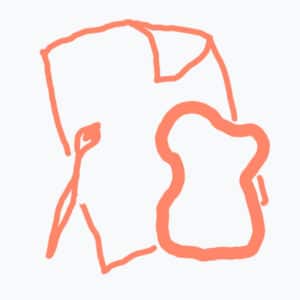 design objects or a poster exhibition.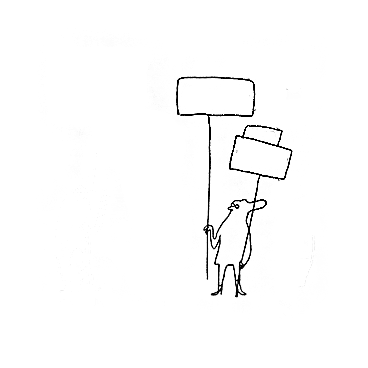 We will act as co-creators and guide you all along the way: From refining your idea, through realising the exhibition until opening night. 
Any questions? Here are our FAQs:
What could a project look like?
Instagram Project
Goethe Gymnasium and Bismarck Gymnasium Karlsruhe
Photographer: Felix Grünschloß
The thumbnails are the first slides of the information posts. You can find the full information slide sets here!
Note on the video clips: The videos are embedded here with YouTube. By playing them, you activate cookies from YouTube and agree to their privacy policy. Full information is available here.
And what was the group's take away? Well, here is what they have to say!
"The opportunity to creatively realise my project appealed to me directly."
"The project [...] appealed to me above all because of its creative component. On the part of the foundation, we were given numerous opportunities to design our ideas and concerns in an appealing way and to implement them graphically, which is something you don't learn anywhere else as a student."
"It was challenging to break down such complex topics in a user-friendly way and make them appealing, but in the end it was definitely worth it with the final product."
"Gesetzgebung kann nie perfekt sein und ich möchte mit meinem Projekt genau das unterstreichen. Wir müssen unsere Teilhabe zeigen, um Veränderung zu schaffen."
You want to take part, have any questions or feedback?
Please, get in touch with Nadine Korn, our head of education: korn[at]stiftung-forum-recht.de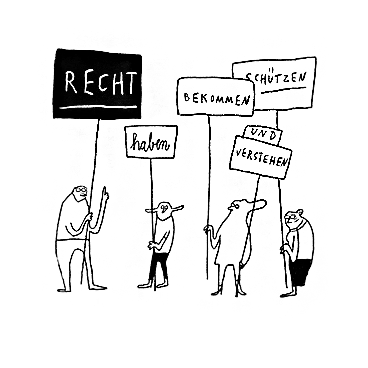 We are looking forward to getting to know you and your ideas!
Copyright: Felix Grünschloß
Illustrations: Johanna Benz